Veterinarian, Acclaimed Author,
Vegan/Wellness Expert, and Artist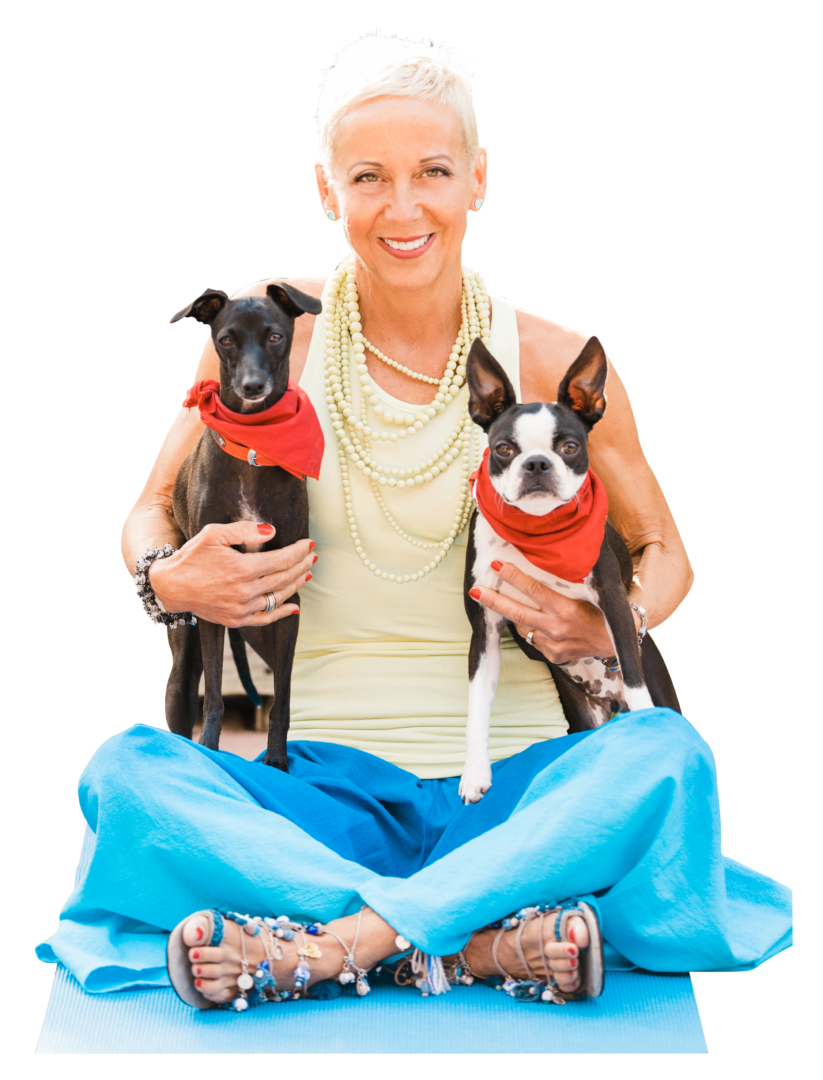 Meet Doctor Dena
Doctor Dena's Training and Life's Work
Doctor Dena is a forensic veterinary consultant with a Master's degree in public health. She spent her career working in animal sheltering and as an animal cruelty and crime scene investigation expert. Her first Best-Selling book, "Stray" recounts her shelter veterinary experiences in Los Angeles.
Doctor Dena is a vegan athlete with great interest in nutrition and fitness. She channeled this passion to her second Best-selling book, "Dena's Fuel For Fitness" and also created a vegan raw snack company that produced products for Whole Foods Markets in five states.
She embraces her creative side with a pet portrait business creating personalized, hand-crafted art for pet owners.
Best-Selling Books by Doctor Dena
You can commission Doctor Dena to create a personalized art portrait of your pet.
Dr. Dena's recent pet portrait commissions